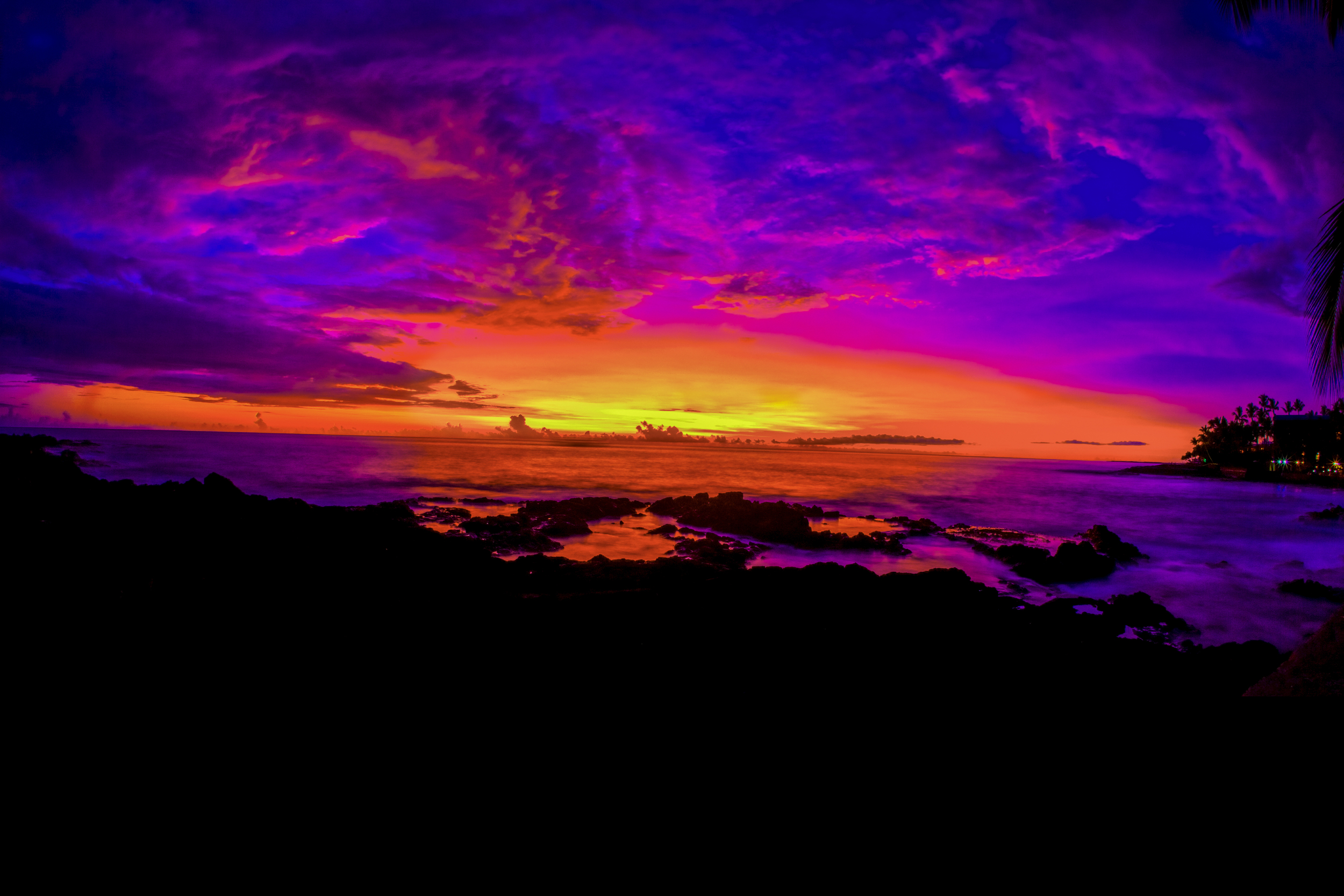 Kona Sunset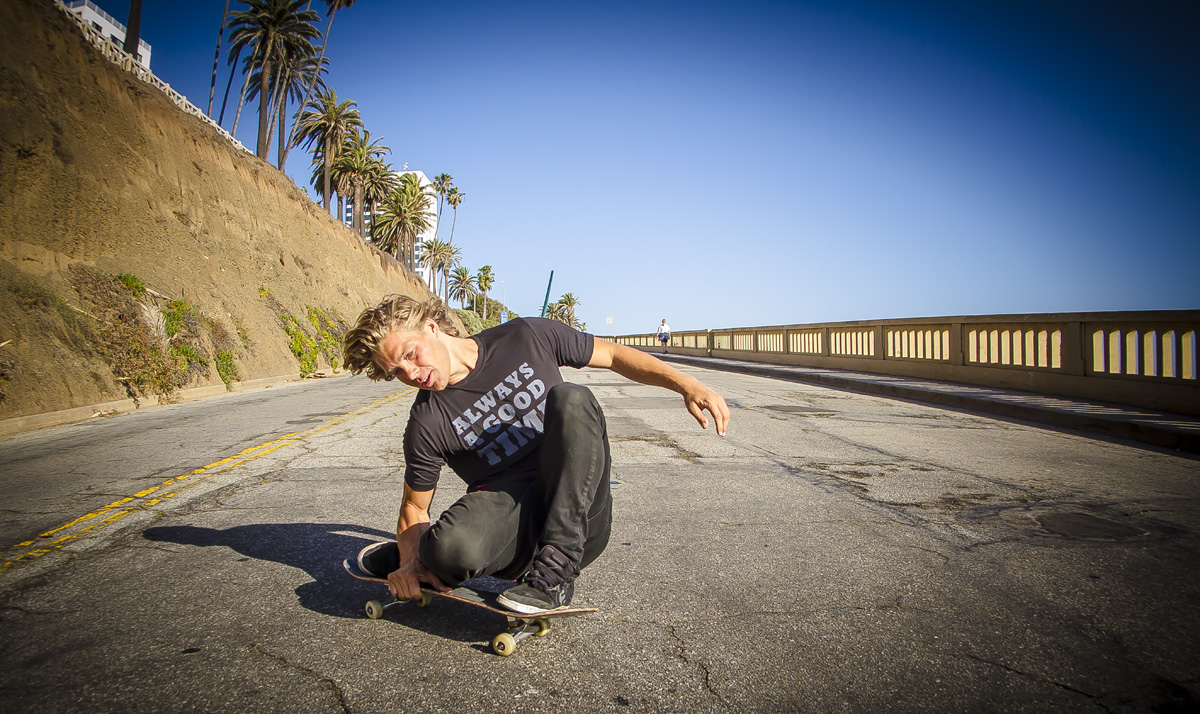 Tom Erik Ryen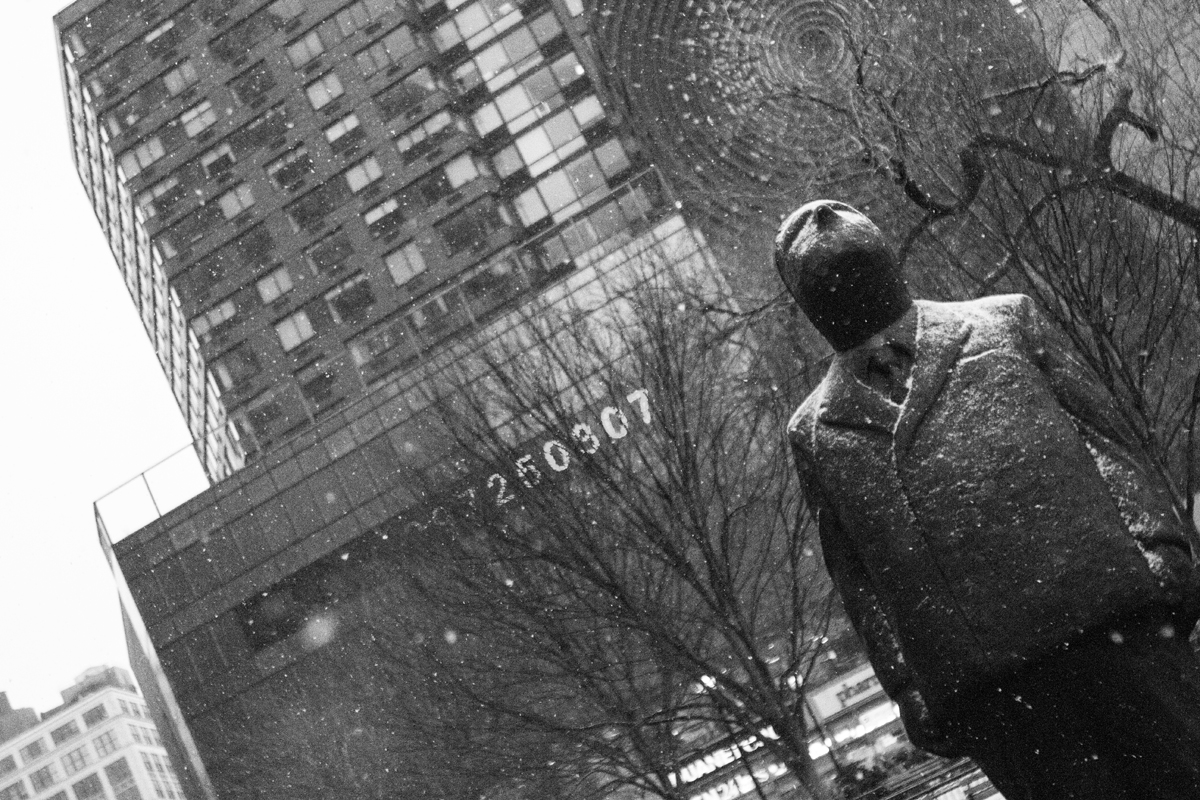 Coldest Day In History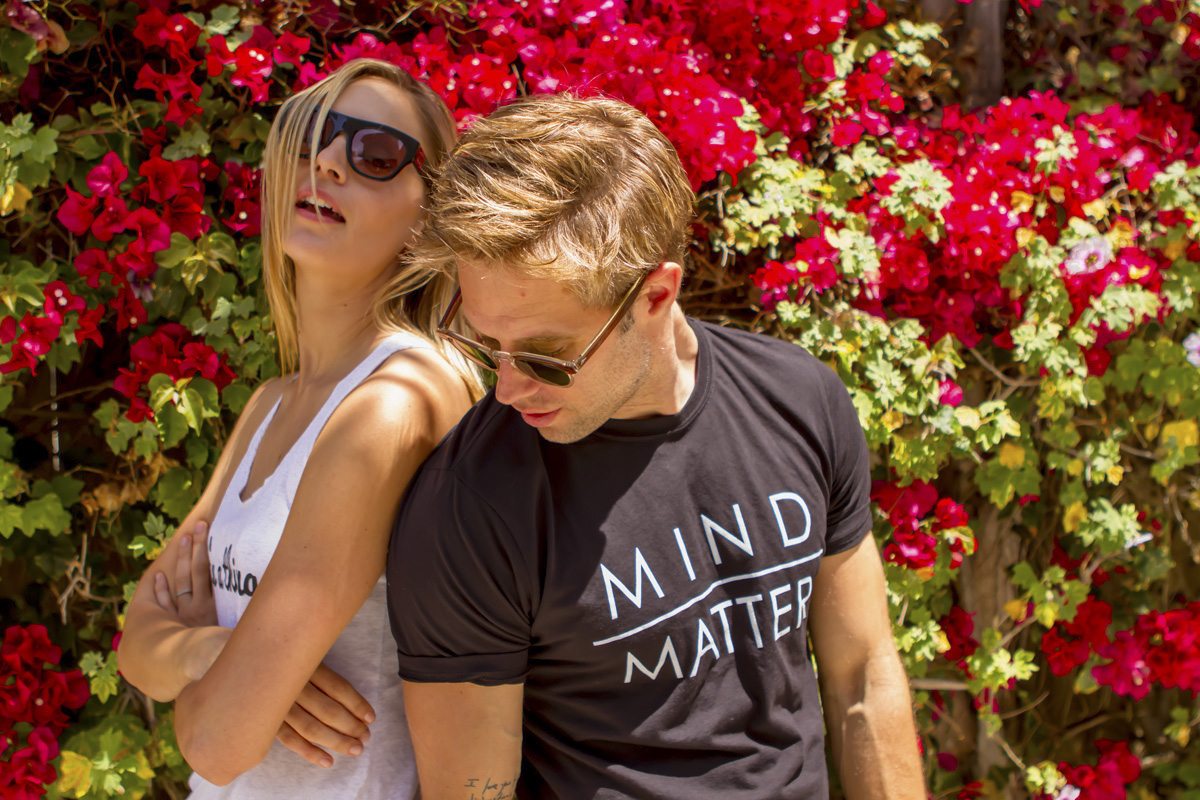 Maria & Shaun
Bottom Turn
Eero Ettala
Forbidden City
Retallack, BC
Olympic Silver Medalist - Stale Sandbach
Sage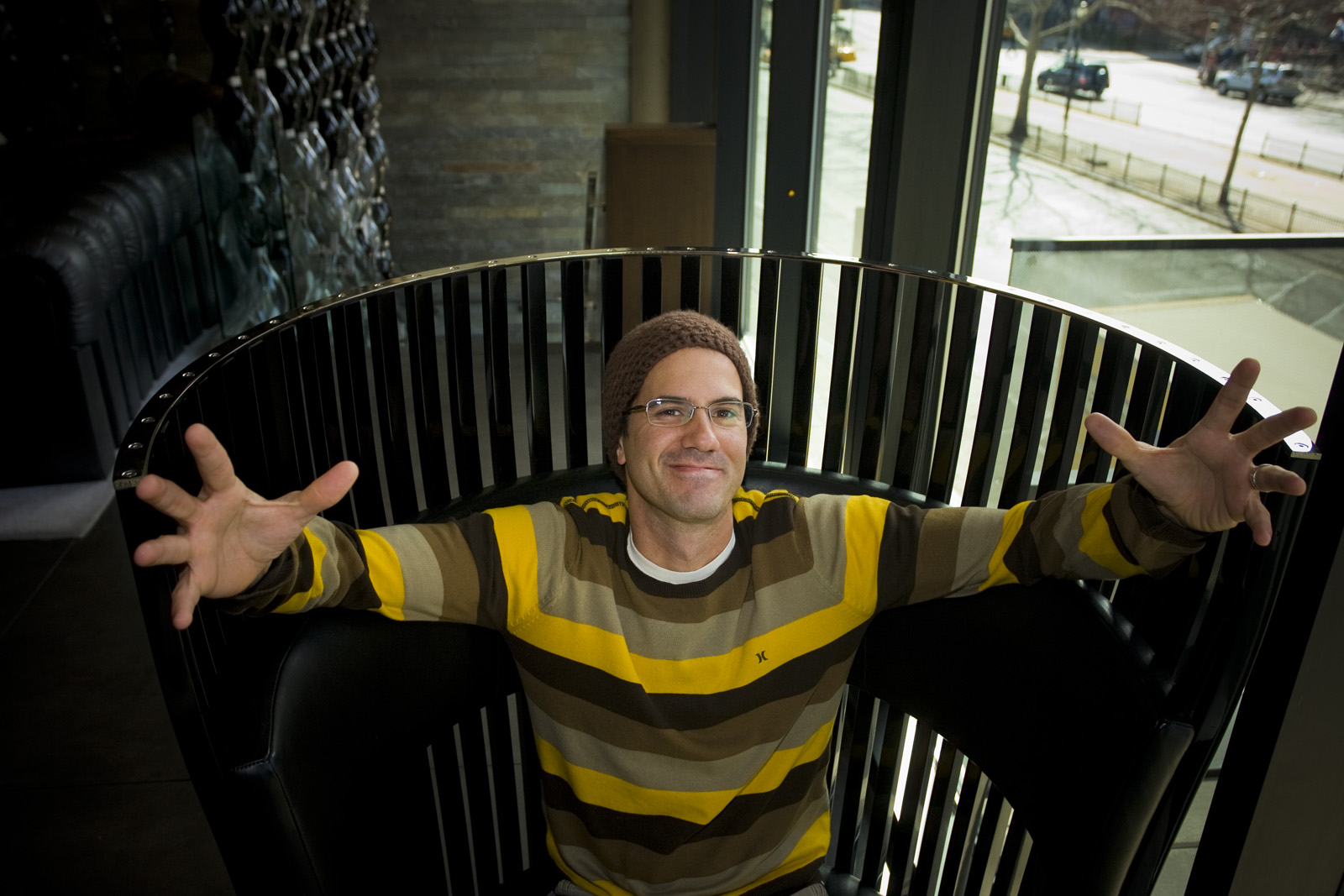 Bob Burnquist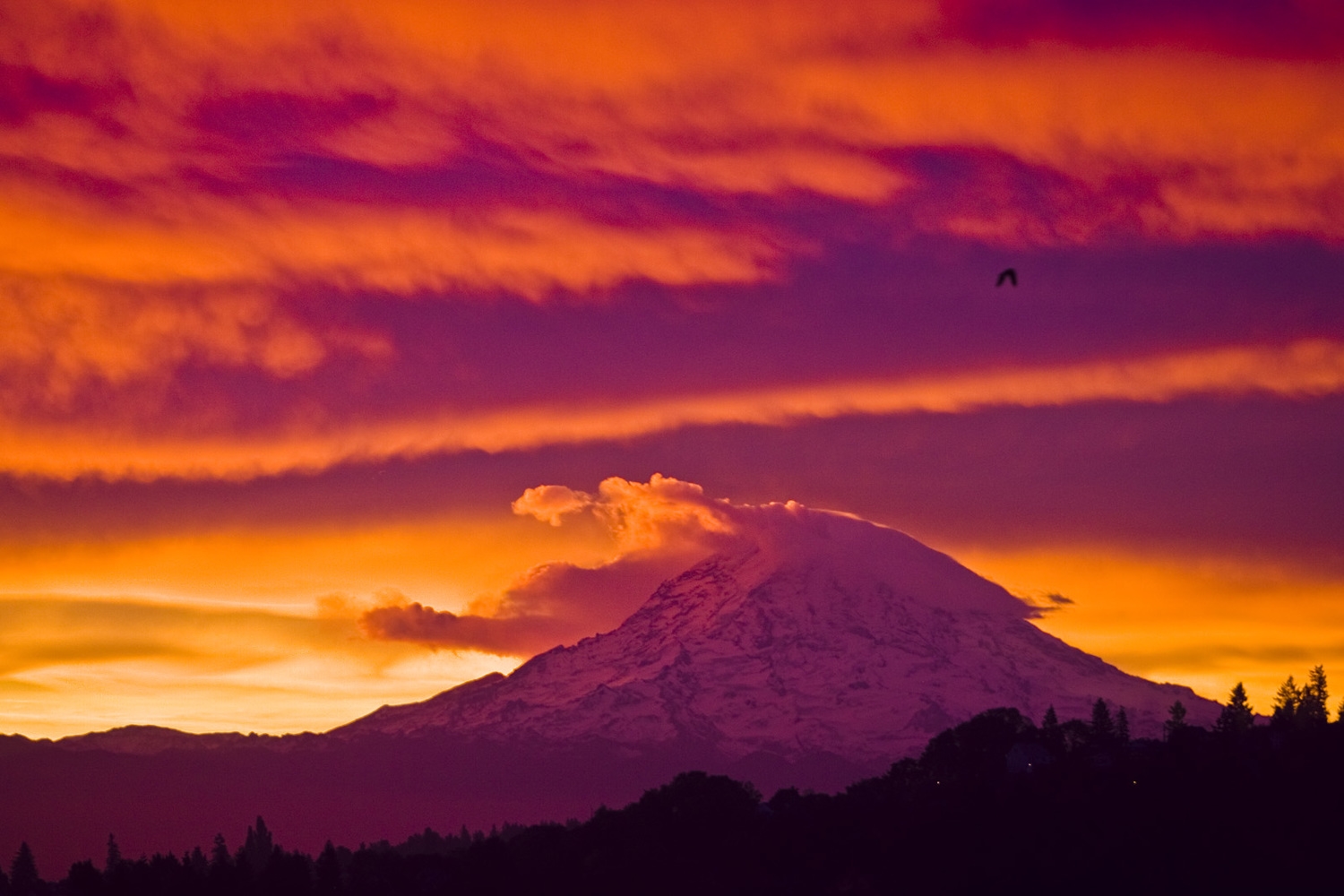 Mt. Rainier
Charles and Kazu
Saas Fee
Aspen
TRice
Andie
Norway
Susan
Viking Firepit
Dumont
Ladies
Nick Johnson
Chris Hoy
Mr. White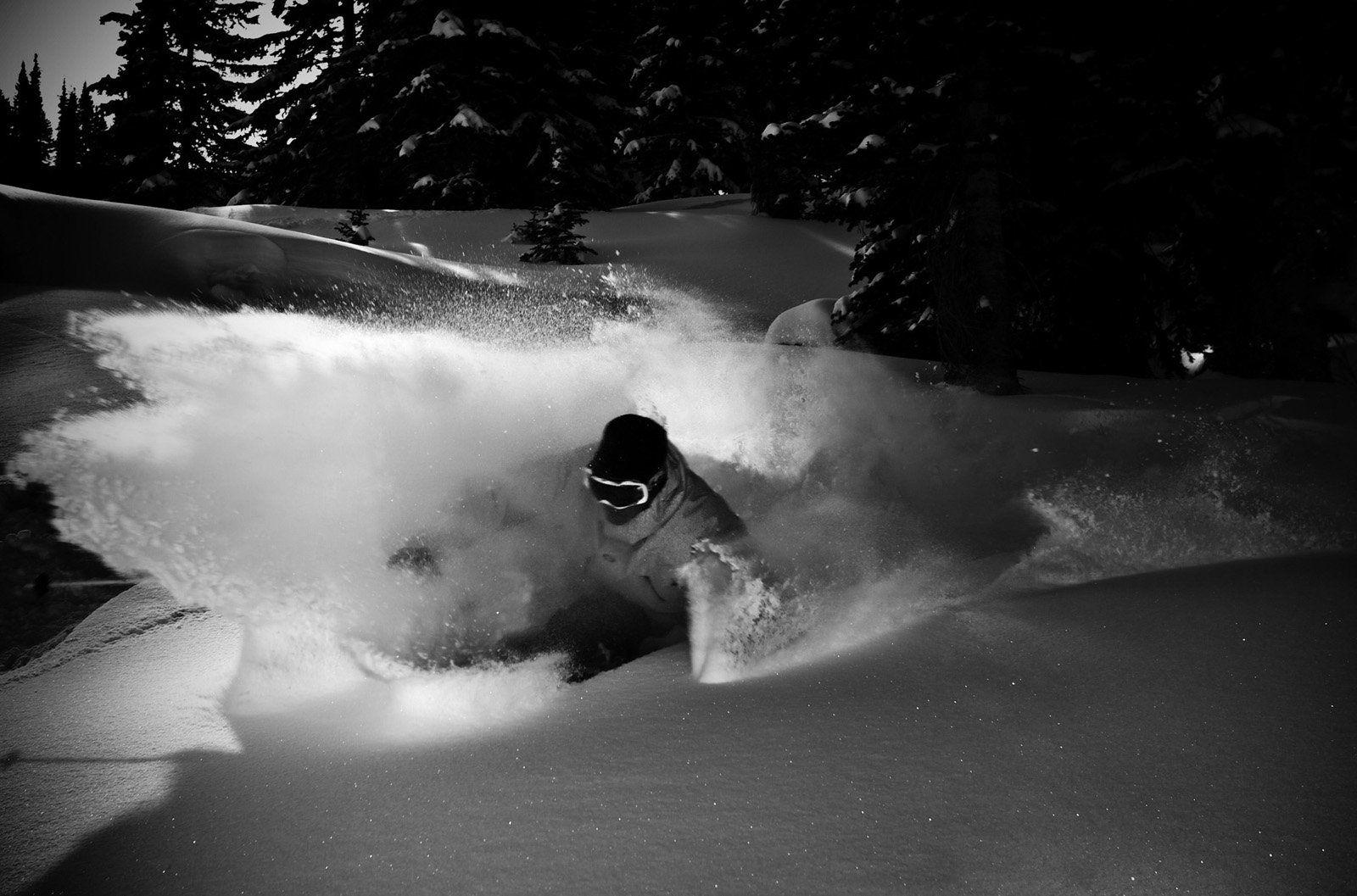 Morrison
Tanner
Walter Dix
Da Love Muscle
KASS
Olympic BMX
Jake Blauvelt
Terrell
KP
Rory
Ironman World Championships
Charles Reid
Chrissie
PERFECT DAY
INDY 500
Lyman
Are, Sweden
Scott Dixon - Indy 500
Shaun at Winter X Games
LaDainian Tomlinson
Vancouver Olympic Qualification
Rory McIlroy
Solden, Austria
Ian Poulter
Eero Over The Alps
Bang Bang @ TAC 2010
McConkey
Bubba
Amber Wing
Kazu in Beijing
Sammy Stosur
Nadal at Roland Garros
Dario Wins 500
Barnes @ US Open, Pebble Beach
Janka Beats Roddick, US Open
El Pistolero
Jorge at Indy 500
Sierra Cement
Wyoming Rest Stop
Portsmouth, NH
Slammin' Sammy at US Open
GnR
Ironman World Championships 2010
Ali'i Drive - Mirinda Carfrae
Mr. T
Cross-Country
Lisbon
Blackwood Canyon
1K
Irons
Eero Fishing in Aspen
T-Pain
Prague Flat
Tino, Joe & Graig
Elena
THall at Home
Leigha
Mr. Hamilton
Spring in Mammoth
Linn
Red Hot
GB
Somewhere in France
Kona
Leigha
Great Wall with Shaun
Purple Haze
Big Black, Renee Renne & Bam Bam
Sandro
NORWAY
The Doorway
Mondrian West Hollywood
Chile
Secret Spot - Incline Village, NV
KAZU
Penthouse in Melbourne, Australia
Christmas in Prague
T
The Castle
Zaugging Along
Birds on the Charles
2am in Beijing
The Clock
KASS
Home
Marly
The Other Side
1 WTC
Human Chess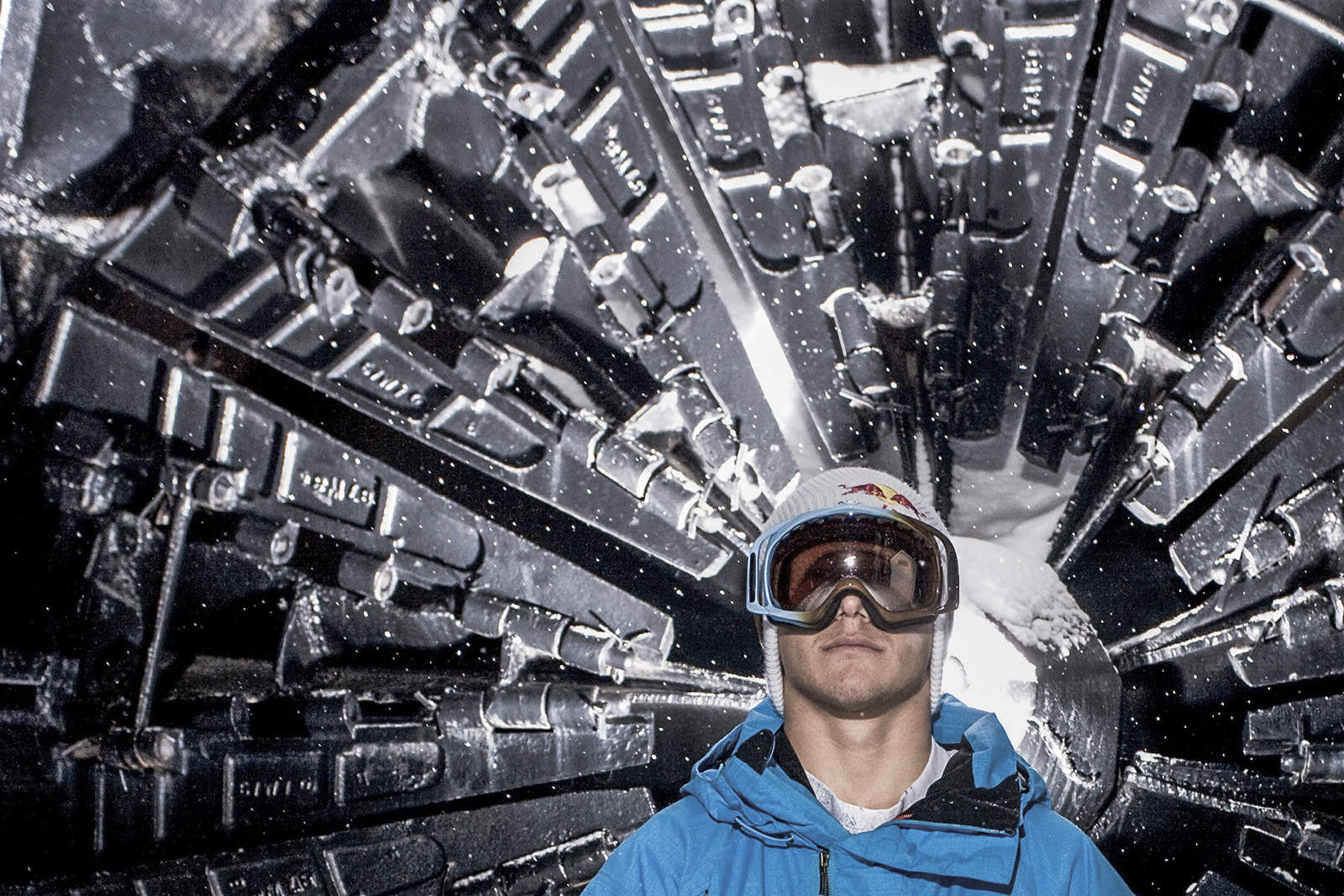 Deathstar
Noir & Blanc
Argentina Andes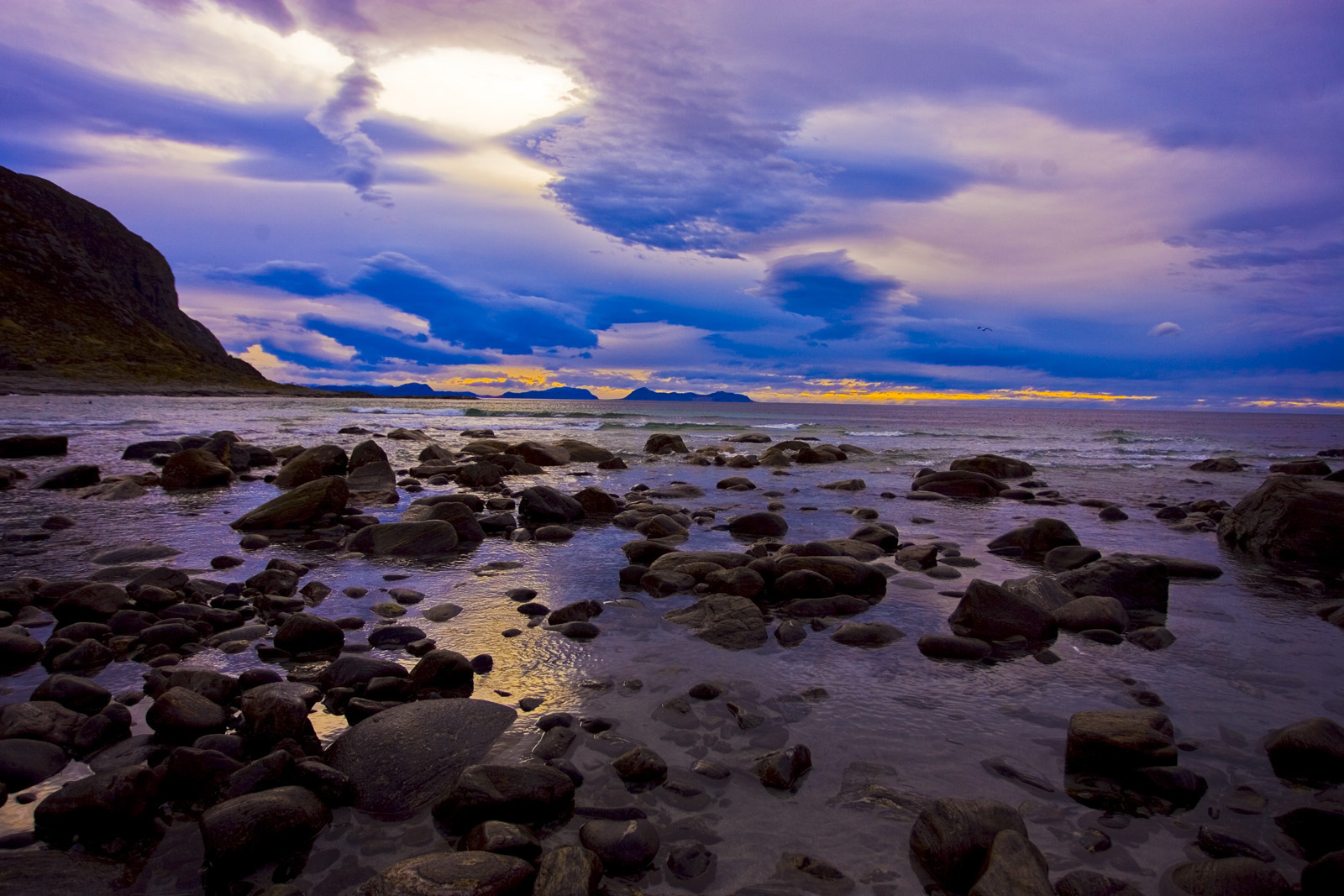 Surf in Norway
Shaun as Karate Kid
Melbourne Graffiti
Troll Wall
Charles Bridge at Sunrise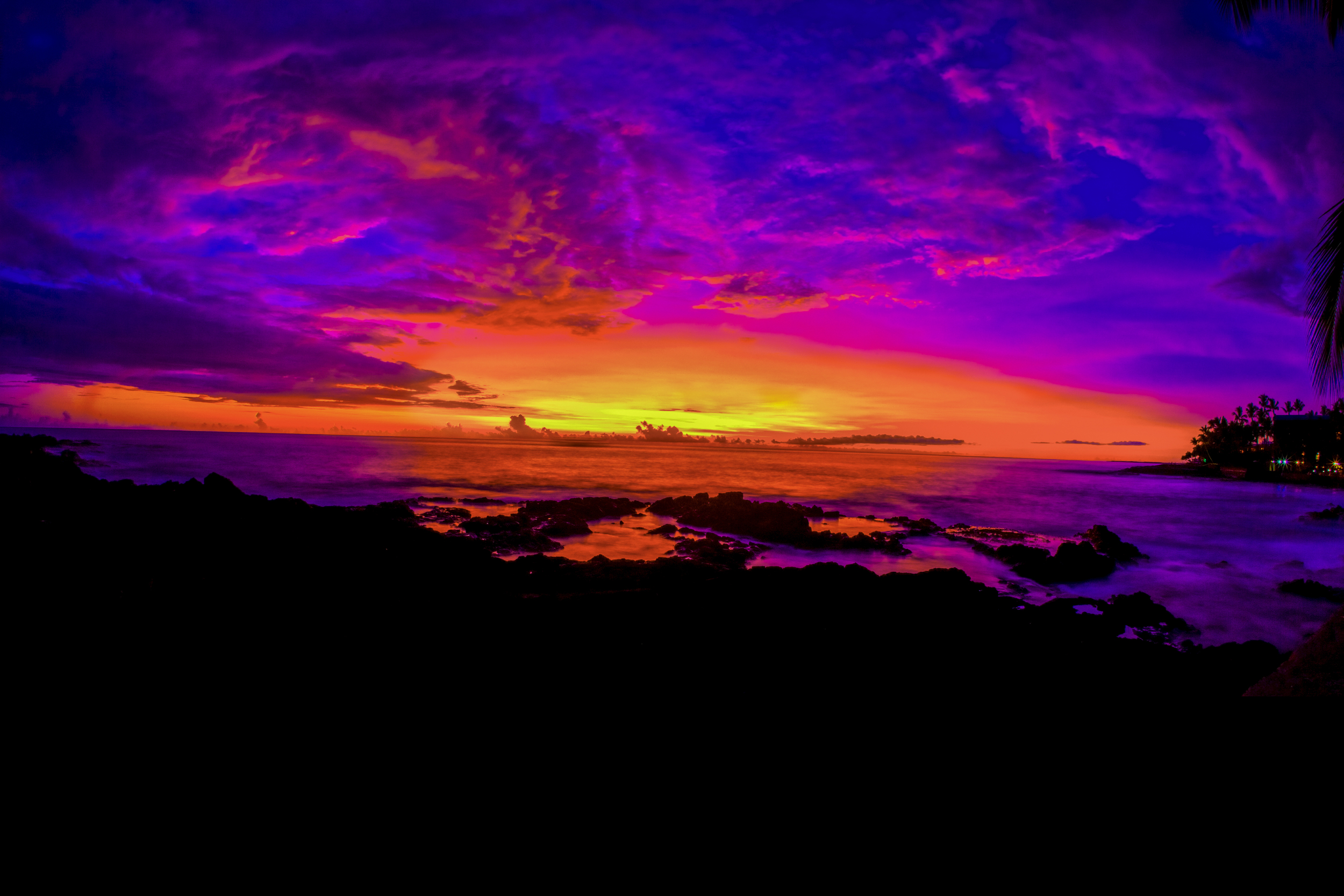 Kona Sunset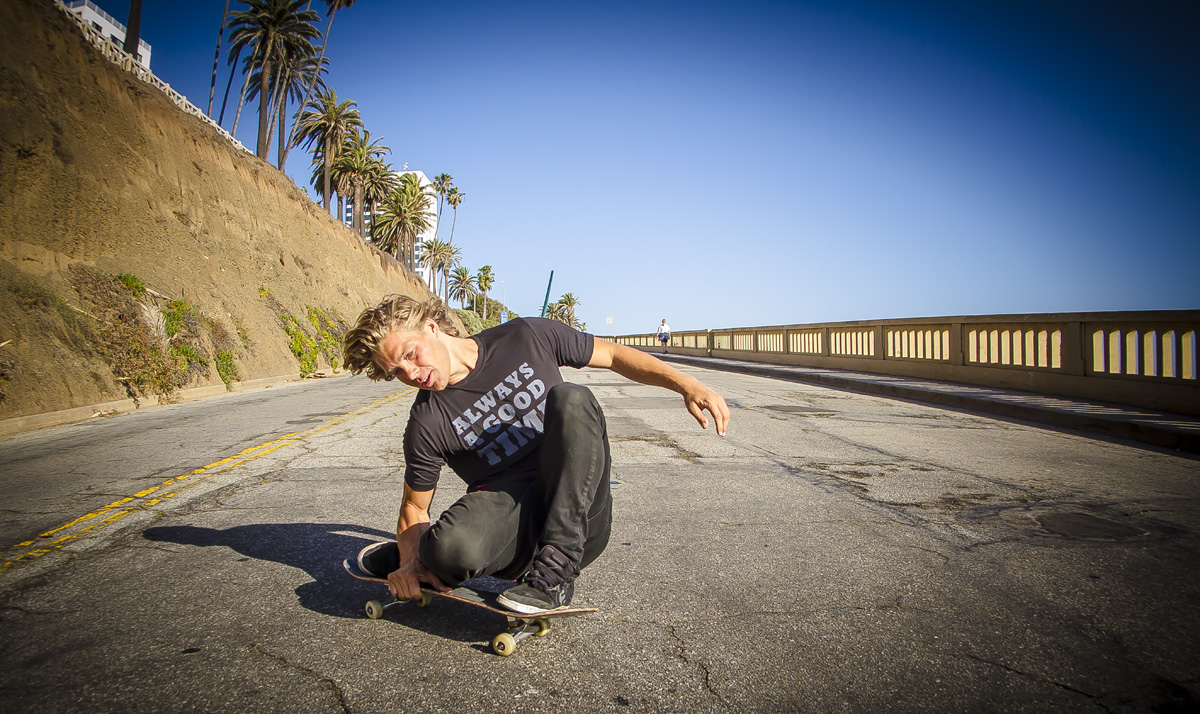 Tom Erik Ryen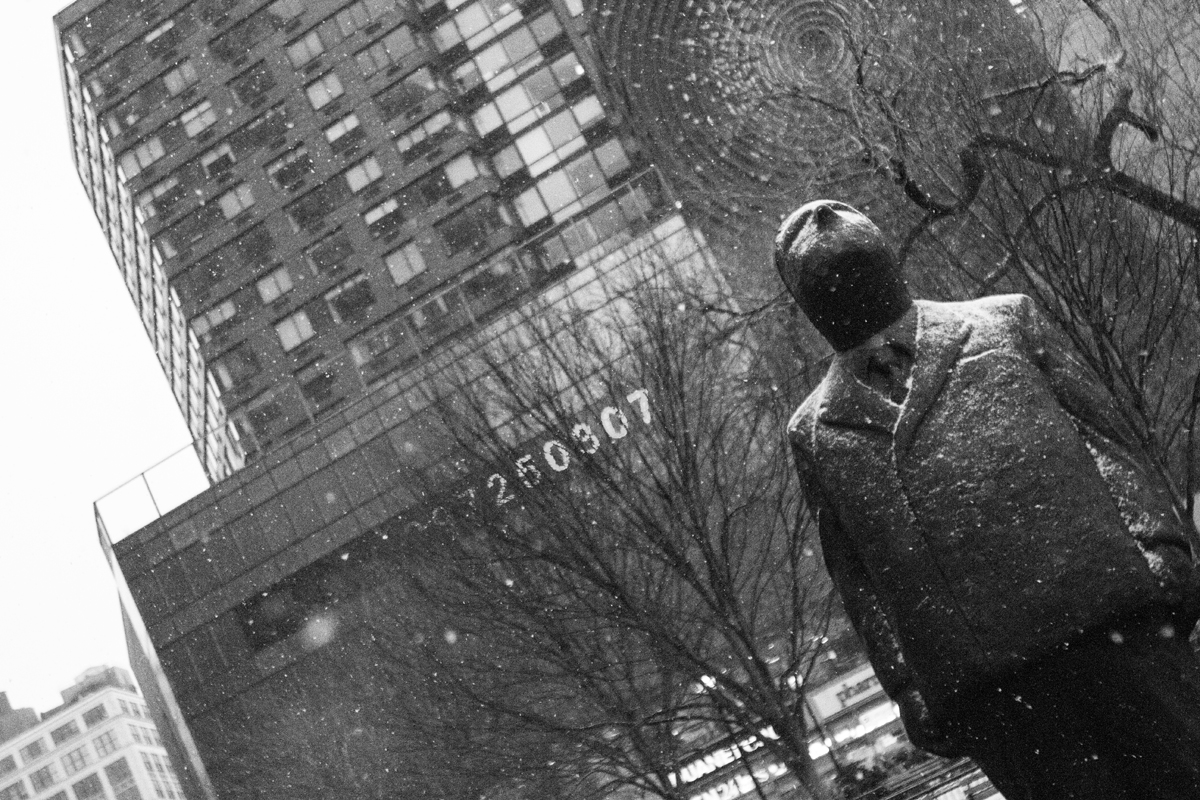 Coldest Day In History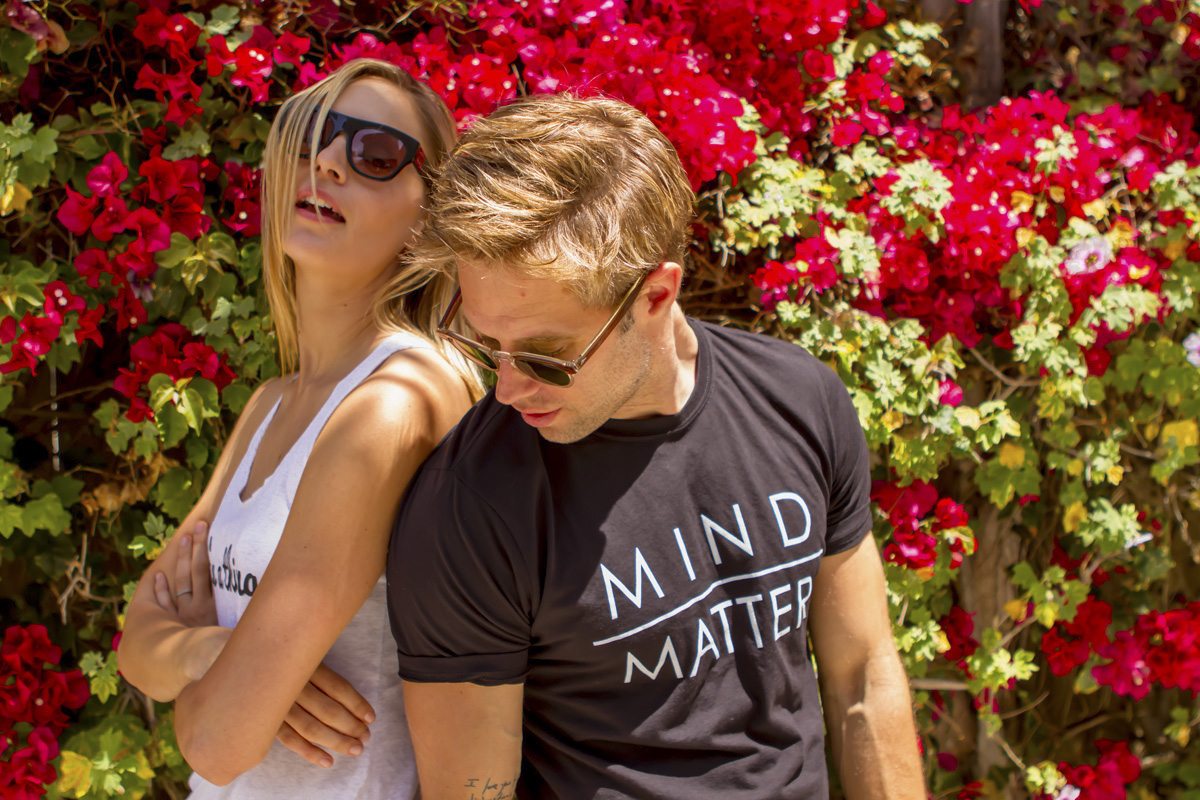 Maria & Shaun
Bottom Turn
Eero Ettala
Rocks Resort in Laax, Switzerland
Forbidden City
2am in Beijing, China
Retallack, BC
Deep in the backcountry of Retallack, BC
Olympic Silver Medalist - Stale Sandbach
Thompson LES Rooftop shoot with Stale Sandbach
Sage
Sage Erickson chilling on the fishing boat, 2007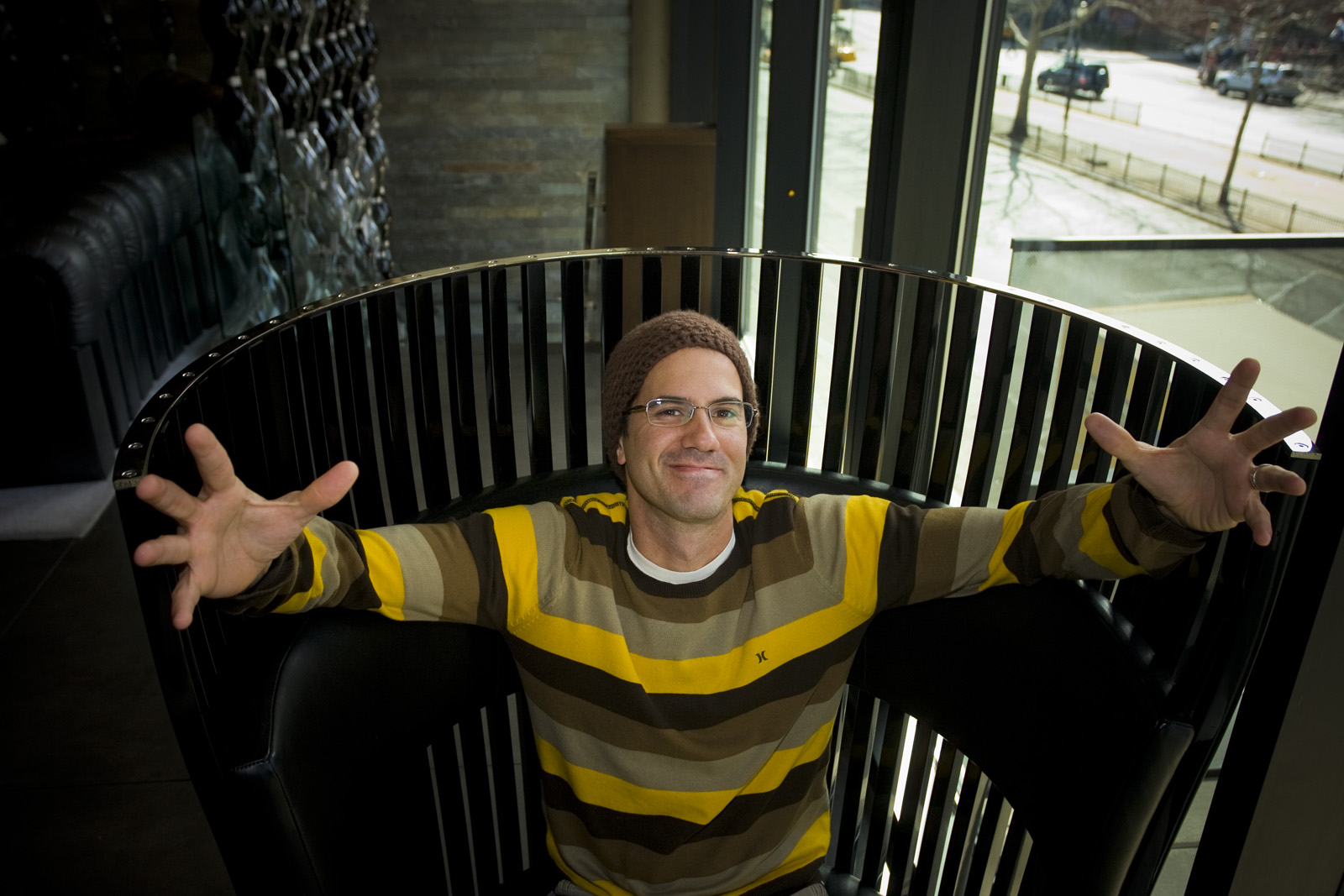 Bob Burnquist
Chilling with Bob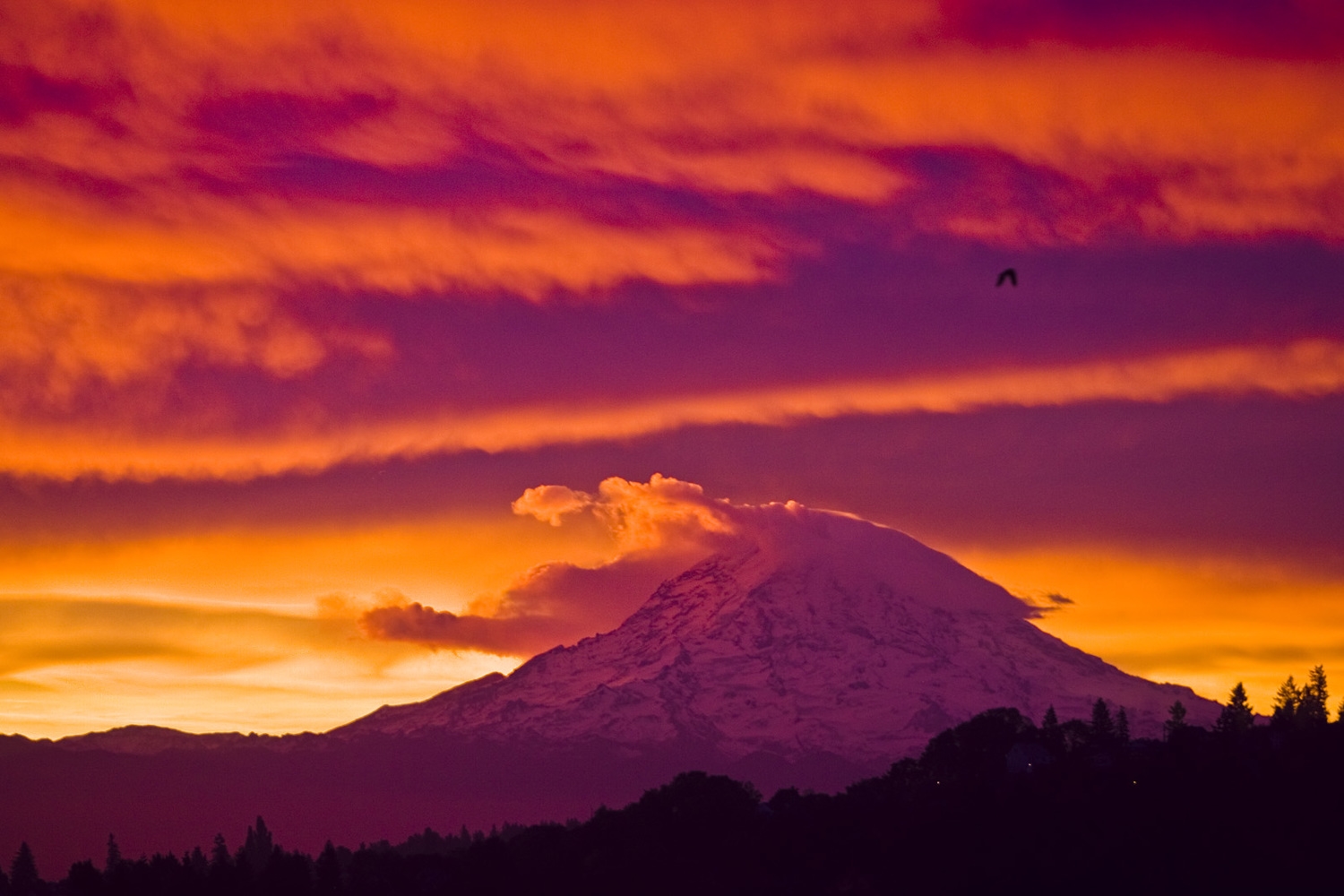 Mt. Rainier
Sunrise on Mt. Rainier
Charles and Kazu
Stone Cold Chilling outside Fredi's spot the "Living Room" - Charles Reid and Kazu Kokobu in Saas Fee, Switzerland
Saas Fee
Saas Fee Tram on a perfect bluebird day
Aspen
Midnight at a mansion in Aspen on Highland Drive
TRice
Travis Rice getting in the holiday spirit - circa December 2006
Andie
Andie MacDowell at 2008 Sundance Film Festival, Oakley Safehouse
Norway
You can't tell, but this the location of a locals only surf spot in Norway
Susan
Susan Sarandon having a laugh at the Oakley Safehouse, Sundance Film Festival
Viking Firepit
TAC 2007 outside Oslo, Norway
Dumont
Simon Dumont crushing it with 20 foot plus airs at Winter X Games 2009
Ladies
The Oakley Ladies cheering on their friends at Winter X Games
Nick Johnson
Spring Training 2010, Tampa, FL - Yankees Training Camp
Chris Hoy
Three times Olympic Gold Medalist at the Beijing Summer Olympic Games
Mr. White
Shaun White in the Red Bull heli for his opening to Oakley Signature Week on The Daily Habit, 2009 at Oakley HQ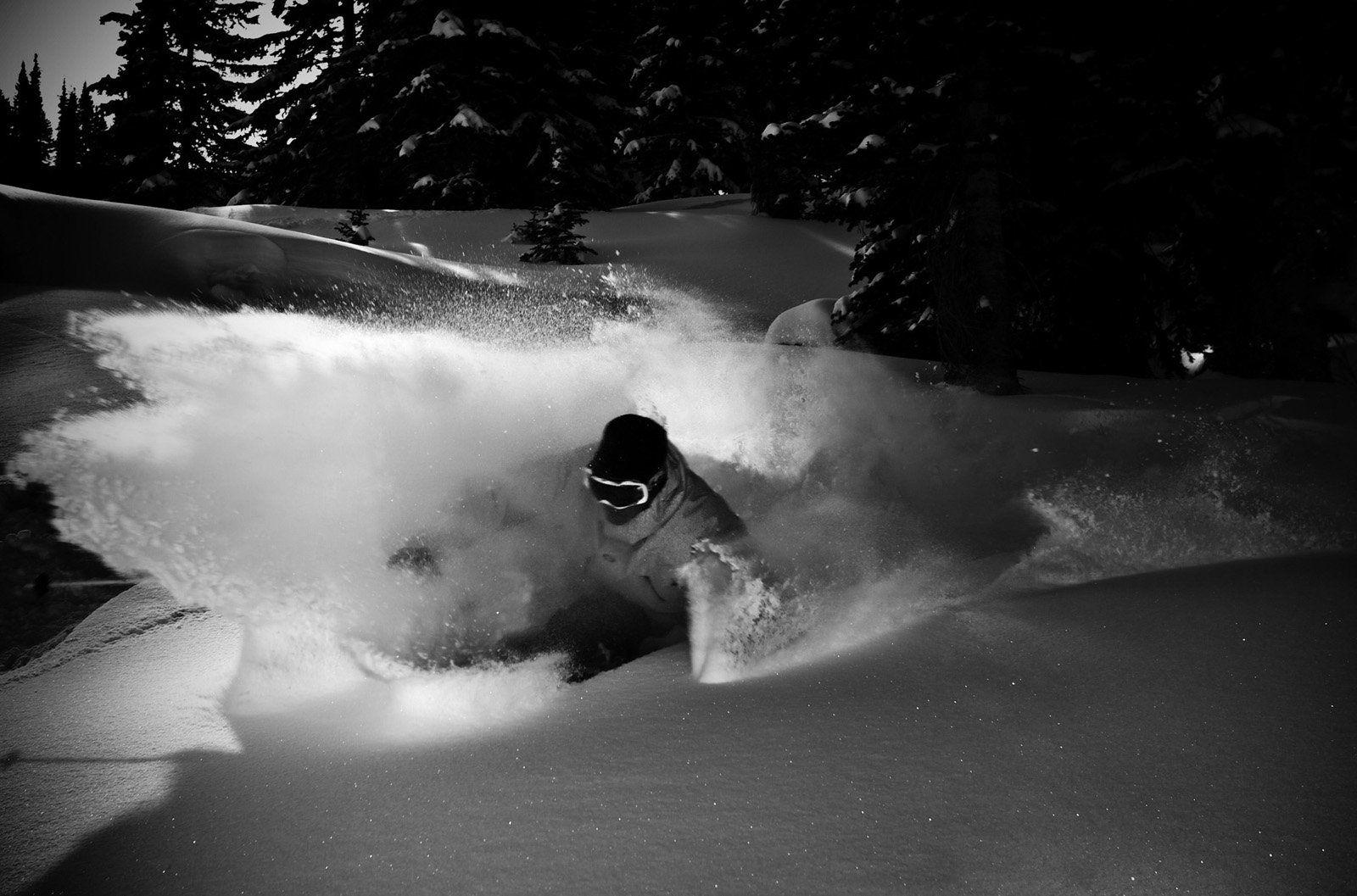 Morrison
Seth Morrison getting in some early season powder, Vail, CO
Tanner
Private night pipe shoot at Copper Mountain, Tanner Hall doing his thing, 2008
Walter Dix
Third fastest man in the world - 2008 Summer Olympics, Beijing outside CCTV (was the largest building in Beijing at the time).
Da Love Muscle
Winter of 2005/2006 in the backcountry of Kirkwood, CA with Russell Collins, better known as "da love muscle" in those days.
KASS
Danny Kass preparing to drop for his final run at Winter X Games
Olympic BMX
Men's BMX Semifinals Heat at Beijing Summer Olympic Games - Mike Day of the USA is on the outside in Gold Nikes
Jake Blauvelt
Before Jake become one of the best backcountry riders in the world, he was winning the US Open Slopestyle in his home state of VT and claiming second highest air at TAC in 2007. Here is shredding a full sheet of ice in near dark conditions trying to keep up with the viking as we try to out run a decent sluff (mini avay) that is about to be set off in about three seconds.
Terrell
Terrell Owens kicking it in Oakley at Sundance Film Festival
KP
Kevin Pearce with his winning massive mctwist, claiming his second straight Oakley Arctic Challenge at the legendary Holmenkollen Ski Jump Facility.
Rory
Rory McIlroy at the Honda Classic working on his game from the rough.
Ironman World Championships
The start of the 2010 Ironman World Championships - the deadly swim of madness with a very cute guide on her board.
Charles Reid
This jump was a nightmare on all levels, but Charles Reid was more than willing to guinea pig for the crew, which turned into the best shot as the session was shut down shortly after due to two insane crashes. To say this kicker had some "wu" would be the understatement of the universe.After Charles came back from doing this super laid back 360 tail grab, he sat down next to me and said, "I am not hitting that ever again."The Friday Productions crew are in tow above filming for the FUEL TV show, "Tracking Eero" which would debut worldwide later that fall.Location: Laax, Switzerland // Private Jump & Shoot // April 2009
Chrissie
During these years, Chrissie Wellington was completely untouchable at the Ironman World Championships on Kona.Here she is hard charging and creating such distance between her and the rest of the field she started passing some of the top male professionals.Chrissie had a family member that battled breast cancer, so to pay respect she rocked the Oakley "Breast Cancer Awareness" Enduro sunglass for the race.She would crush the field and place 22nd overall (men and women included) and break Paula Newby-Fraser's record time by almost 90 seconds - it was staggering and super motivational.Location: Kona, HI // October 2009
PERFECT DAY
INDY 500
Lyman
Are, Sweden
Scott Dixon - Indy 500
Shaun at Winter X Games
LaDainian Tomlinson
Vancouver Olympic Qualification
Rory McIlroy
Solden, Austria
Ian Poulter
Eero Over The Alps
Bang Bang @ TAC 2010
McConkey
Bubba
Amber Wing
Kazu in Beijing
Sammy Stosur
Nadal at Roland Garros
Dario Wins 500
Barnes @ US Open, Pebble Beach
Janka Beats Roddick, US Open
El Pistolero
Jorge at Indy 500
Sierra Cement
Wyoming Rest Stop
Portsmouth, NH
Slammin' Sammy at US Open
GnR
Ironman World Championships 2010
Ali'i Drive - Mirinda Carfrae
Mr. T
Cross-Country
Lisbon
Blackwood Canyon
1K
Irons
Eero Fishing in Aspen
T-Pain
Prague Flat
Tino, Joe & Graig
Elena
THall at Home
Leigha
Mr. Hamilton
Spring in Mammoth
Linn
Red Hot
GB
Somewhere in France
Kona
Leigha
Great Wall with Shaun
Purple Haze
Big Black, Renee Renne & Bam Bam
Sandro
NORWAY
The Doorway
Mondrian West Hollywood
Chile
Secret Spot - Incline Village, NV
KAZU
Penthouse in Melbourne, Australia
Christmas in Prague
T
The Castle
Zaugging Along
Birds on the Charles
2am in Beijing
The Clock
KASS
Home
Marly
The Other Side
1 WTC
Human Chess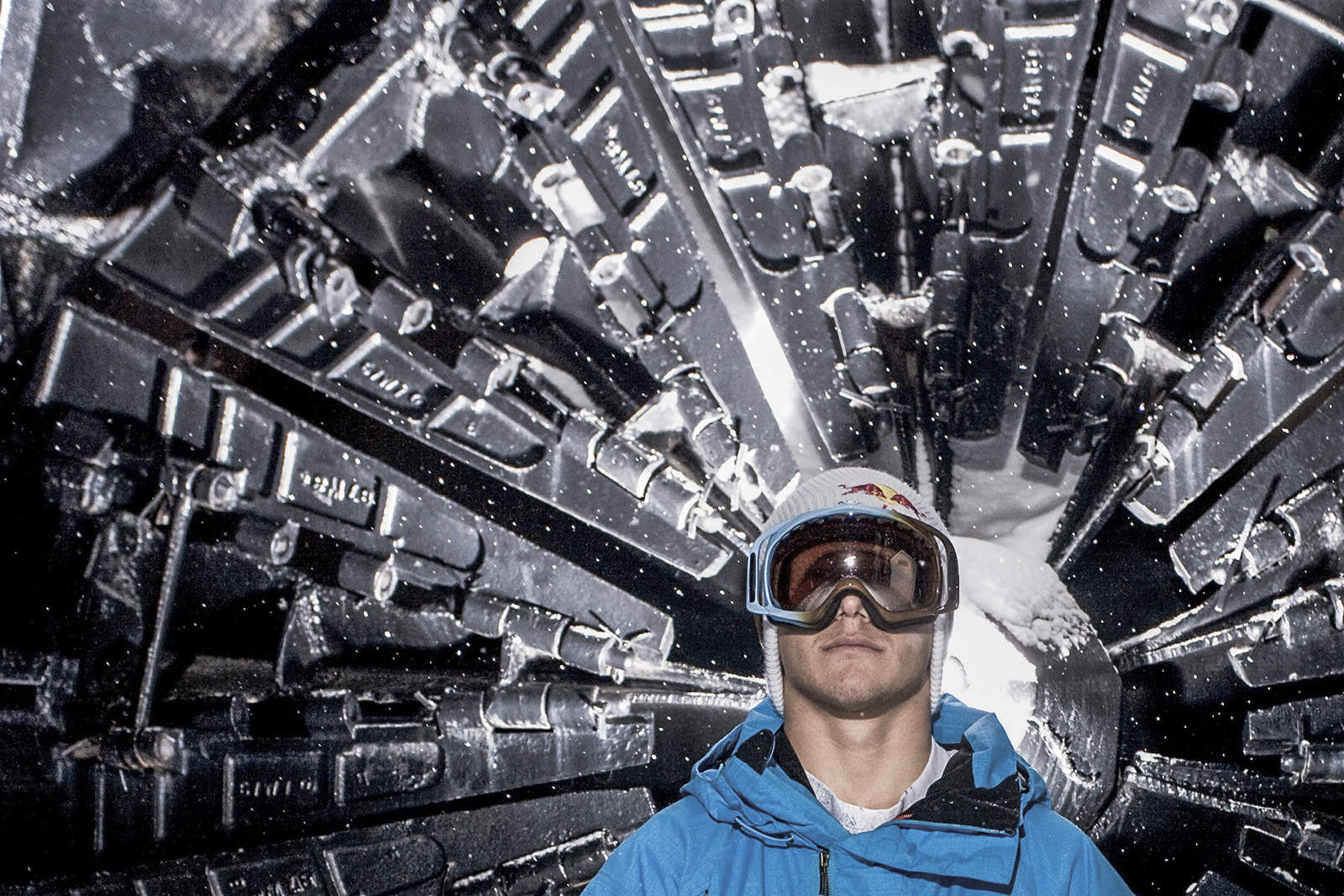 Deathstar
Noir & Blanc
Argentina Andes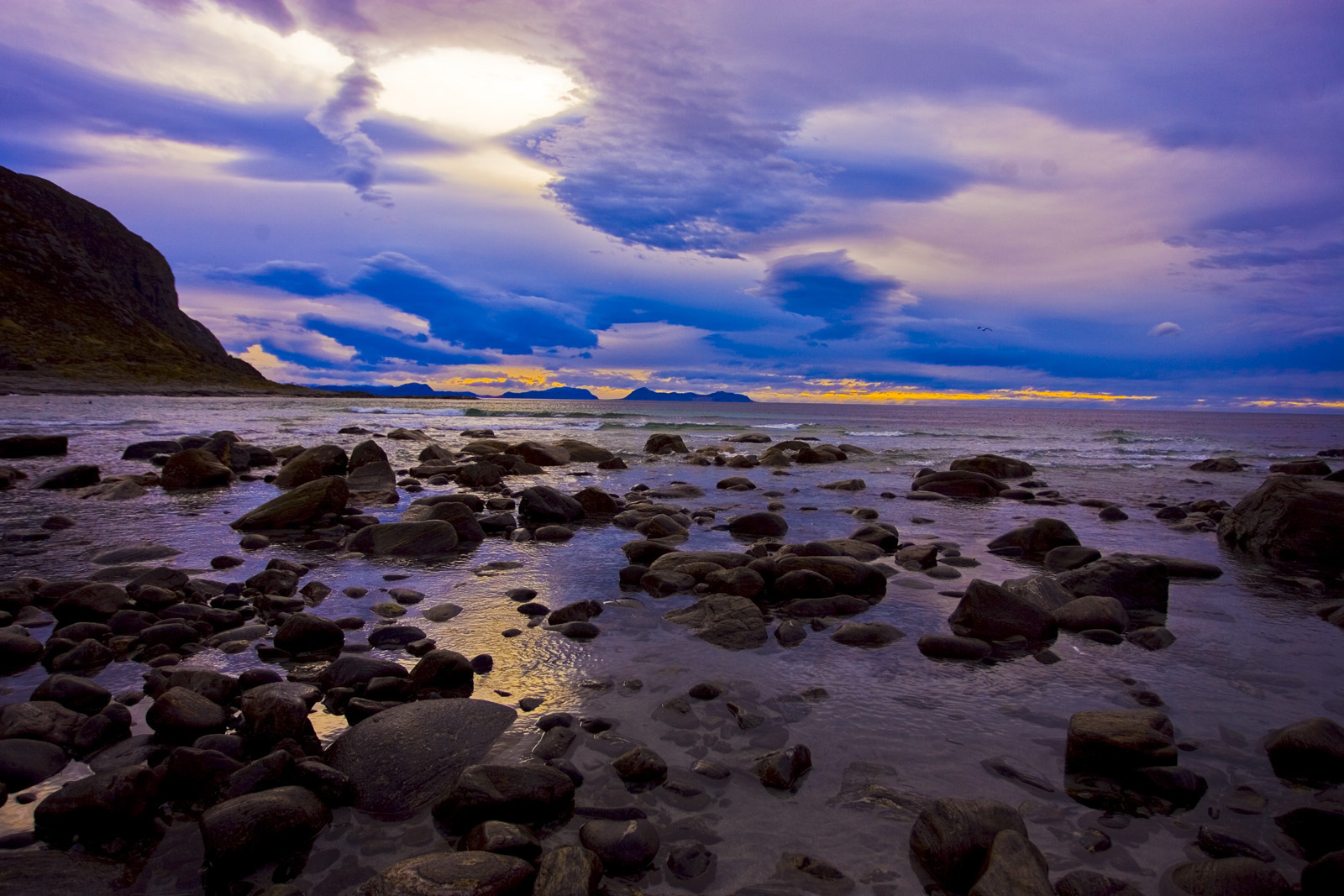 Surf in Norway
Shaun as Karate Kid
Melbourne Graffiti
Troll Wall
Charles Bridge at Sunrise
1
2
3
4
5
6
7
8
9
10
11
12
13
14
15
16
17
18
19
20
21
22
23
24
25
26
27
28
29
30
31
32
33
34
35
36
37
38
39
40
41
42
43
44
45
46
47
48
49
50
51
52
53
54
55
56
57
58
59
60
61
62
63
64
65
66
67
68
69
70
71
72
73
74
75
76
77
78
79
80
81
82
83
84
85
86
87
88
89
90
91
92
93
94
95
96
97
98
99
100
101
102
103
104
105
106
107
108
109
110
111
112
113
114
115
116
117
118
119
120
121
122
·
·
·
·
·
·
·
·
·
·
·
·
·
·
·
·
·
·
·
·
·
·
·
·
·
·
·
·
·
·
·
·
·
·
·
·
·
·
·
·
·
·
·
·
·
·
·
·
·
·
·
·
·
·
·
·
·
·
·
·
·
·
·
·
·
·
·
·
·
·
·
·
·
·
·
·
·
·
·
·
·
·
·
·
·
·
·
·
·
·
·
·
·
·
·
·
·
·
·
·
·
·
·
·
·
·
·
·
·
·
·
·
·
·
·
·
·
·
·
·
·
·